Image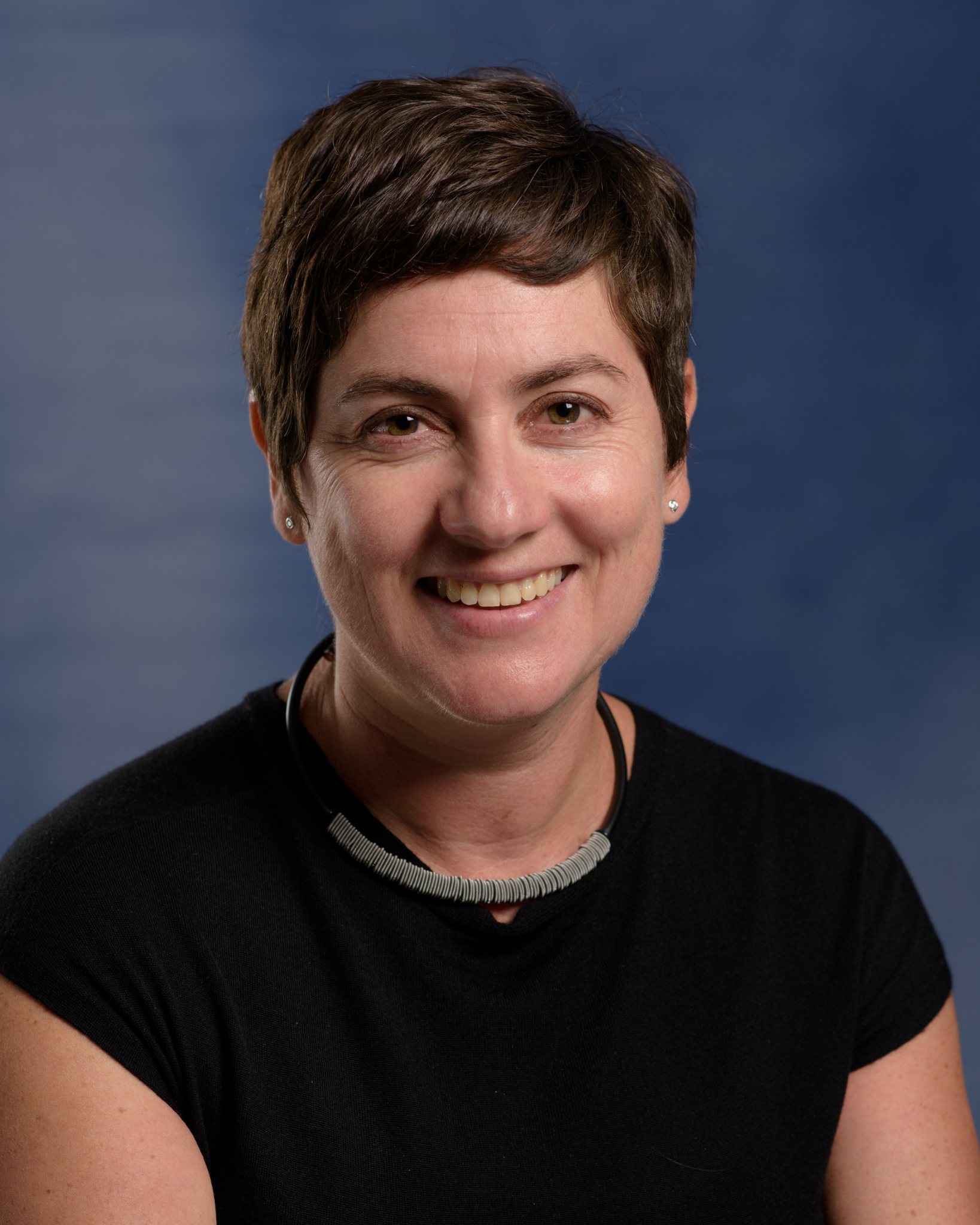 Lilya Kaganovsky, Professor of Slavic Languages and Literatures, has received an NEH (National Endowment for the Humanities) Summer Stipend for her project, "Fifty Years of Soviet Women's Cinema, 1929–1979," which examines the largely invisible role women filmmakers played in the establishment and development of cinema in the USSR. By focusing on a wide range of women's cinematic production and looking closely at the work of directors, cinematographers, and film editors, this project resituates the work of women within the Soviet cinema industry, providing a new historical and theoretical lens through which to understand their contributions.
Summer stipends support full-time work by a scholar on a humanities project for a period of two months. Kaganovsky's award will enable her to research and write the chapter on female documentary cinematographers during WWII – Ottilia Reizman and Maria Sukhova, the only two women out of 100 camera operators who worked at the front – and their exceptional role in documenting Nazi atrocities, including the Holocaust and the liberation of the camps.
The NEH recently announced $24 million in grants for 225 humanities projects across the United States. Kaganovsky was one of 92 recipients of a Summer Stipend. The grants in this category total $552,000.
"NEH is proud to support these 225 new projects, which embody excellence, intellectual rigor, and a dedication to the pursuit of knowledge, even as our nation and the humanities community continue to face the challenges of the pandemic," said NEH Acting Chairman Adam Wolfson. "We look forward to the contributions these projects will make to our understanding of ourselves and our society through exemplary humanities research, publications, documentary films, exhibitions, and undergraduate programs."